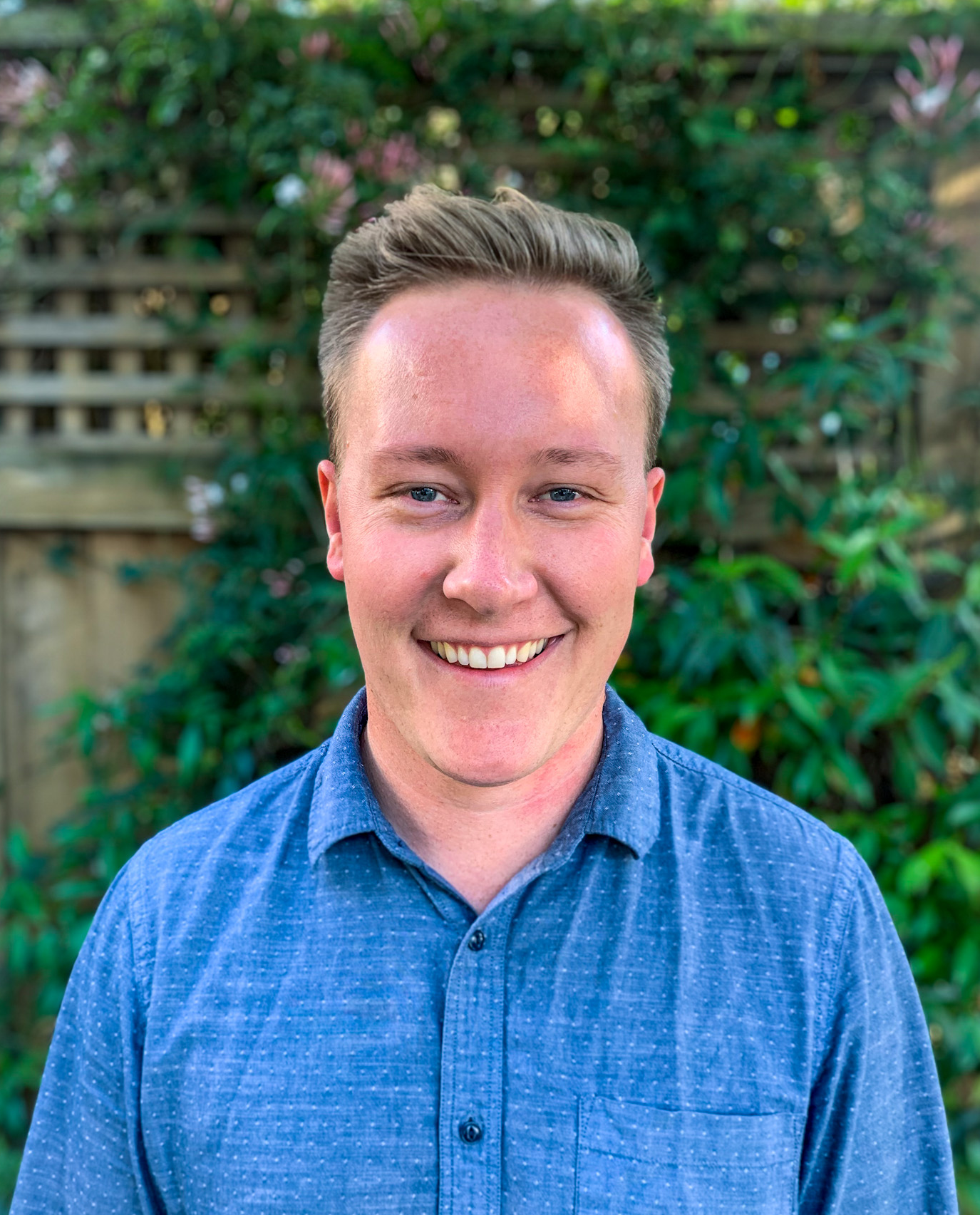 With a service driven approach to mortgage lending, I always have my clients best interests in mind. With industry leading wholesale lending partners and varied products to offer, you will be guided through every step of the process to find a loan option that is tailored to your needs.
No matter if you are a first time home buyer, looking for your dream home, or leveraging your home's existing value. I have sources and solutions to any loan secured by real estate in the state of California.
My philosophy is open communication and clarity through every step of the process. The mortgage process can often be daunting and confusing, I am always a phone call away to answer any question you may have. No question is too small, if I don't have the answer it is promise to utilize my expanding network to get you answers. I am backed by an all star team with over 40 years combined experience, we look forward to working with you.
I'm here to answer any questions you might have about our products and services. Feel free to contact me using any of the following methods:
Email: Spencer.Mahlstedt@gmail.com
Phone:415-795-8771
NMLS #2089149
DRE# 02132733